1. The truth is there are so many things to see in Azerbaijan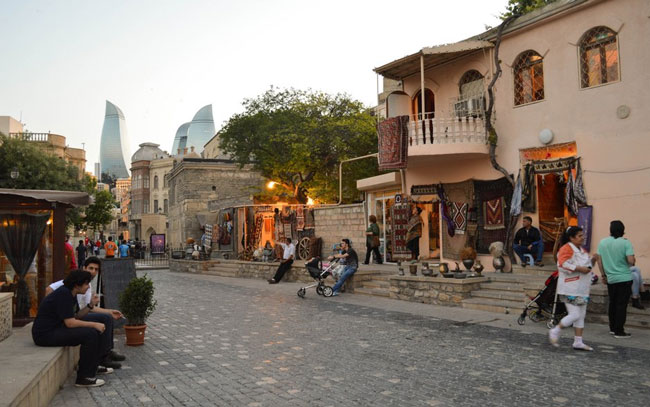 Baku Old Town "Icharishahar".
2. Modern country
Flame Towers in Baku.
3. And sign of Ancient History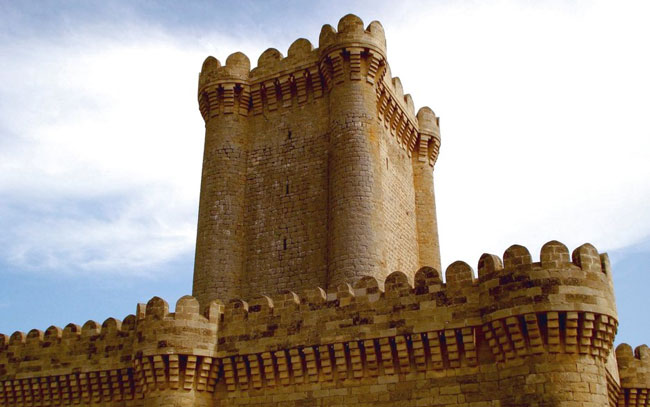 Mardakan Quadrangular Castle.
4. Nature is amazing
Goygol National Park.
5. Streets are clean and modern
Nizami Street – central street in Baku. Previously known as Torgovaya.
6. Extraordinary buildings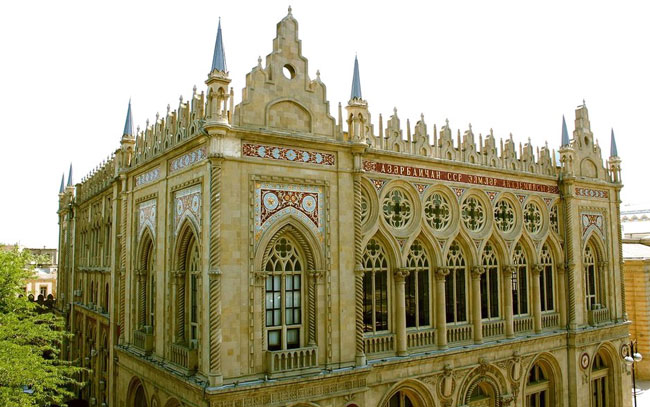 Ismailiyya building in Baku. Built by oil baron Musa Naghiyev to memorialize his son, Ismail, who had died of tuberculosis. The building is based on the design of Palazzo Contarini in Venice.
7. Novruz Holidays? well, everyone celebrates it all over the world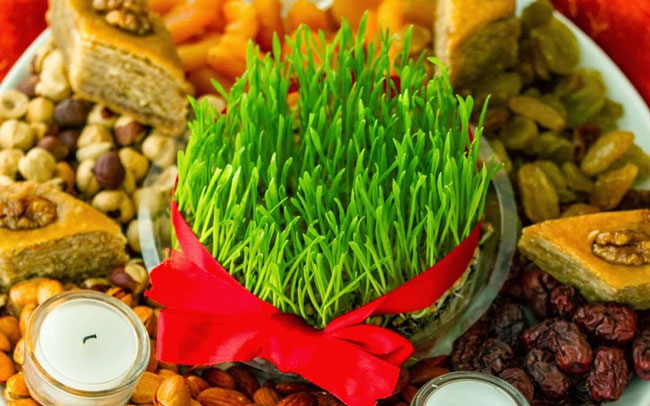 Novruz Holiday is a traditional holiday in Azerbaijan celebrated every year on 20-21 March.
8. Delighted and rich national cuisine
Some samples from Azerbaijani cuisine: pakhlava, lule-kebab, dovgha, chicken saj, dushbara (meat dumplings), dolma (stuffed eggplant, tomato and pepper), yarpag dolmasy (dumplings inside grape leaves), kufte-bozbash (meatball soup), tendir bread.
9. Azerbaijani people love to hang out and party hard
10. And some about contemporary art
Javad Mir Javadov – Dance.
11. First inhabitants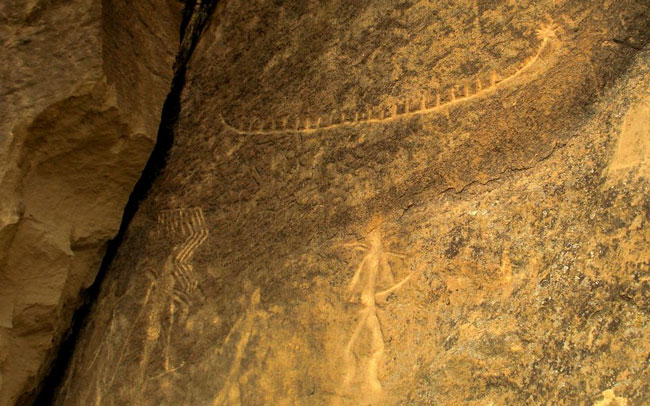 Gobustan Petroglyphs dating back between 5,000 – 40,000 years.
12. Landscapes and towers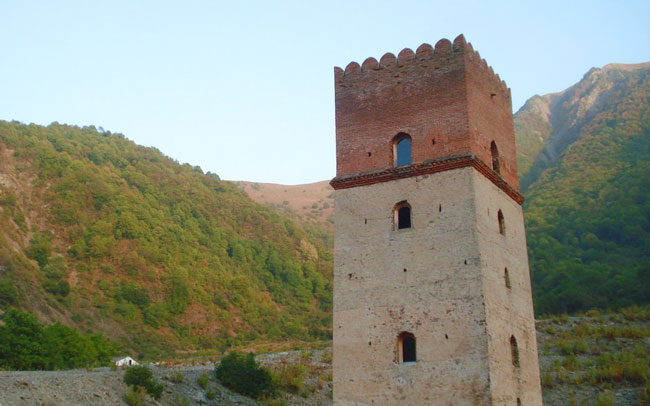 "Sumuq-Qala" tower in Ilisu village, Qakh district.
13. You can find natural wonders here, even a fire coming out of the ground
Natural wonder of Azerbaijan: Yanar Dag (burning mountain).
14. Or Mud volcanoes…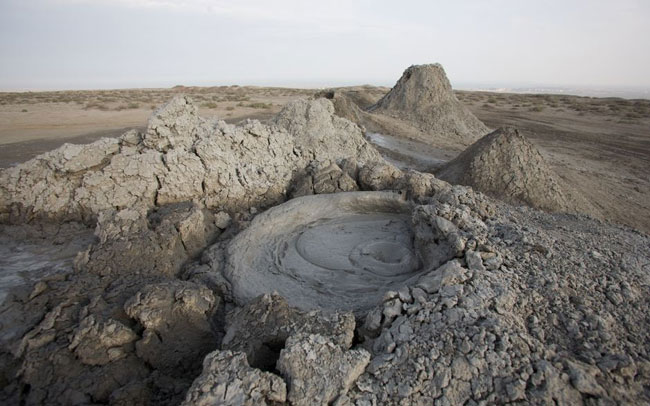 Mud volcanoes near Gobustan.
15. Nights in Baku are so awesome, you'd better go out
16. Villages
Village in Shaki.
17. Everything is colourful inside the buildings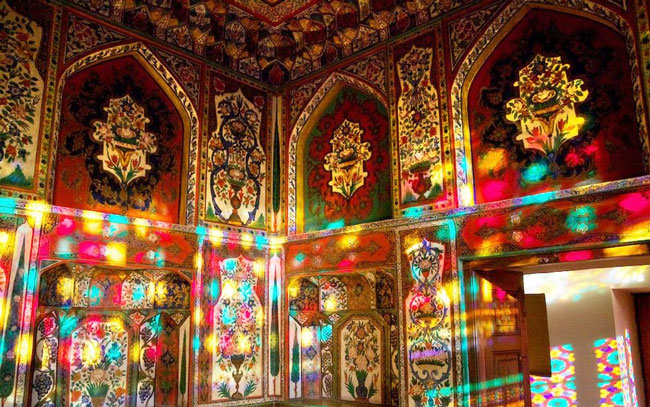 Inside the Palace of Shaki Khans.
18. Let's agree with a simple fact: Azerbaijan is a perfect place to visit